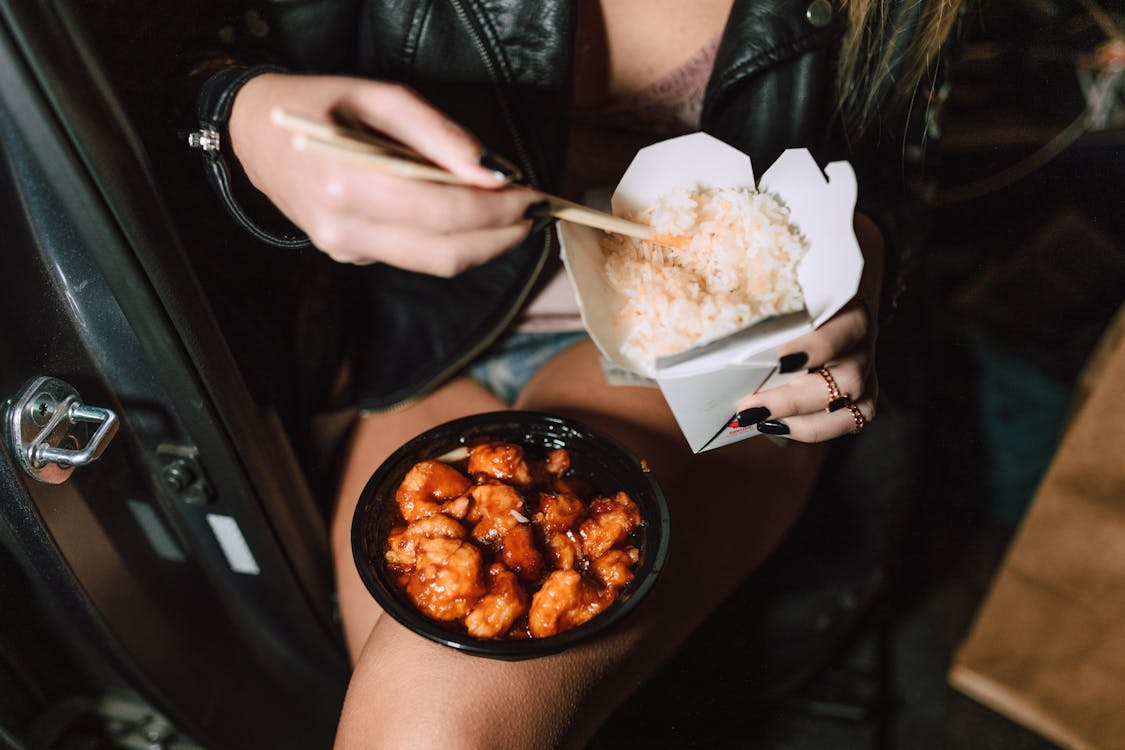 This simple recipe from Simply Recipes teaches how to make chicken teriyaki - a crowd-pleaser that's easy to prepare and packed with flavor.
Ingredients:

- 2 chicken breasts, sliced into thin strips
- 3 tablespoons soy sauce
- 3 tablespoons honey
- 2 garlic cloves, minced
- 1 teaspoon ginger, freshly grated
- 1 tablespoon cornstarch
- 2 tablespoons vegetable oil
- Salt and black pepper
- Cooked rice, for serving

Steps:

1. In a mixing bowl, whisk together the soy sauce, honey, garlic, ginger, and cornstarch until smooth.

2. Season the chicken strips with salt and black pepper.

3. In a pan, heat the vegetable oil over medium-high heat.

4. Once hot, add the chicken strips to the pan and cook, stirring occasionally, for about 4 to 5 minutes or until browned all over.

5. Lower the heat to medium and pour the prepared teriyaki sauce over the chicken.

6. Cook, stirring frequently, for another 3 to 4 minutes or until the chicken is cooked through and the sauce has thickened.

7. Serve the chicken teriyaki over cooked rice and garnish with chopped scallions, if desired. Enjoy!
Estimated Macros per Serving:
The macronutrient content can vary based on the specific brands of ingredients used. I suggest using a nutritional calculator to determine the macronutrients for this recipe based on the exact ingredients and quantities used.